The beauty of on-screen storytelling is its ability to submerge us in worlds and experiences outside of our own perspectives; this is why when learning about black history, film and tv can be immensely valuable educational devices.
In honour of Black History Month, we've collated a list of some of our favourite films and tv shows that can help fill in the gaps of black history that we often aren't taught in school. By educating ourselves on the history of racism and the experiences of black communities we can become better equipped to fight against the racial injustices that still exist today.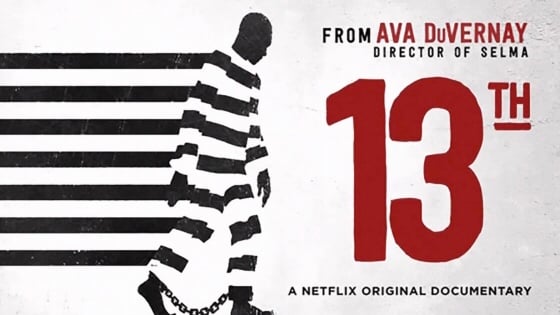 13th
This 2016 documentary investigates the mass incarceration of black men in the USA and the lasting impact of North America's history of slavery. An essential watch for those looking to better understand the relationship between black Americans and the criminal justice system, this film is just as gripping as it is educational.
Watch on Netflix.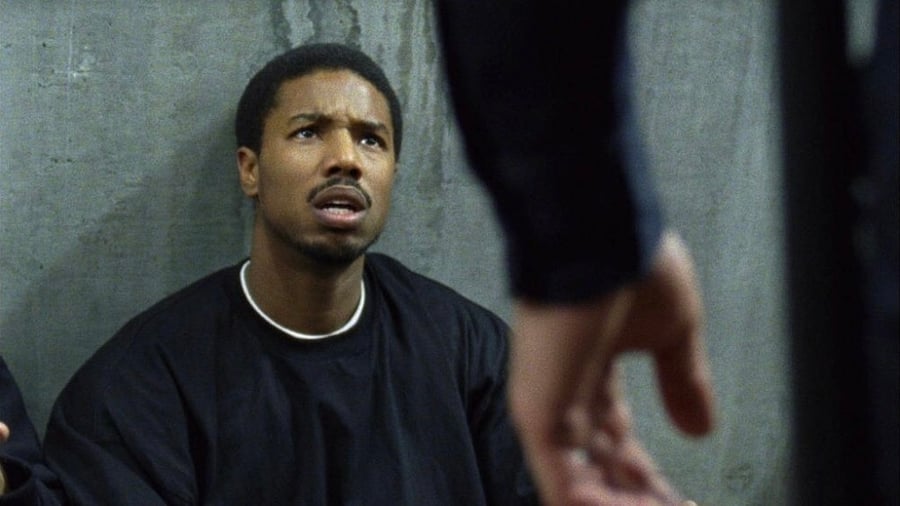 Fruitvale Station
Fruitvale Station is a feature-length drama based on the real-life events surrounding the killing of Oscar Grant by BART police officer Johannes Mehserle in Oakland, California. Grant's killing in 2009 sparked protests across the city, and was one of multiple police killings which contributed to the Black Lives Matter movement which began 4 years later in 2013.
Watch on Amazon Prime Video.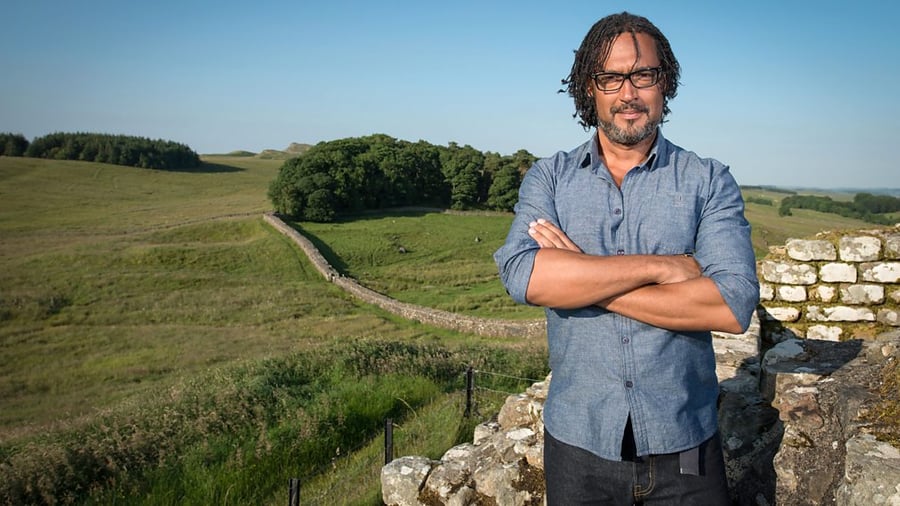 Black and British - A Forgotten History
Historian David Olusoga's documentaries examine race and racism in Britain, connecting Britain's colonial past to the pervasive racial inequalities that still exist in Britain today. This series focuses on the untold histories which have shaped black British identities.
Watch on BBC iPlayer.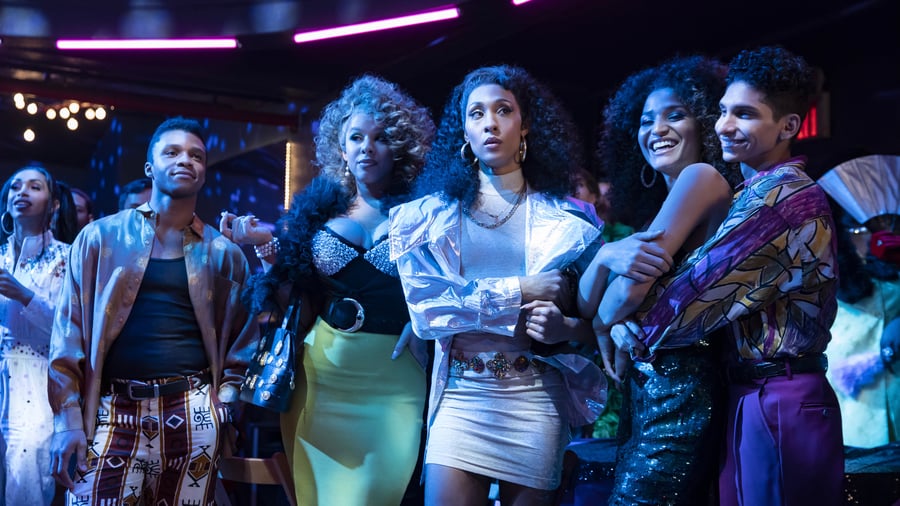 Pose
Pose is a fictional drama series set in New York City across the 1980s-90s, depicting the African-American and Latino LQBTQ+ drag ball scene. The series has achieved huge critical acclaim, collecting multiple awards including the Golden Globe for Best Television Series. It has also been praised for its representation of the LGBTQ+ community on screen, particularly its depictions of trans and gender nonconforming characters.
Watch on BBC iPlayer.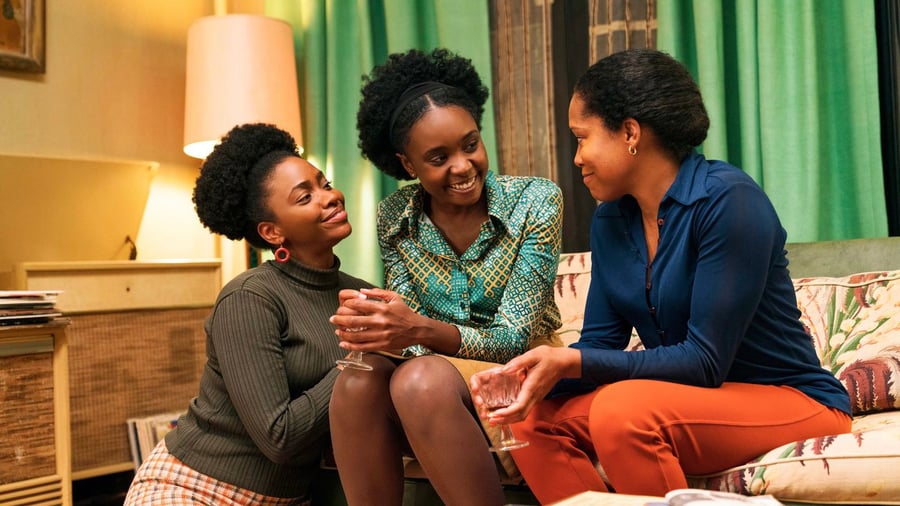 If Beale Street Could Talk
Based on the fiction novel by acclaimed author, essayist and activist James Baldwin, this 2018 adaptation of If Beale Street Could Talk follows a young woman trying to clear the name of her falsely charged lover before the birth of their child. Directed by Barry Jenkins following his academy-award winning feature Moonlight, this film was also met with critical acclaim and has been praised for its ensemble cast performances.
Watch on BBC iPlayer.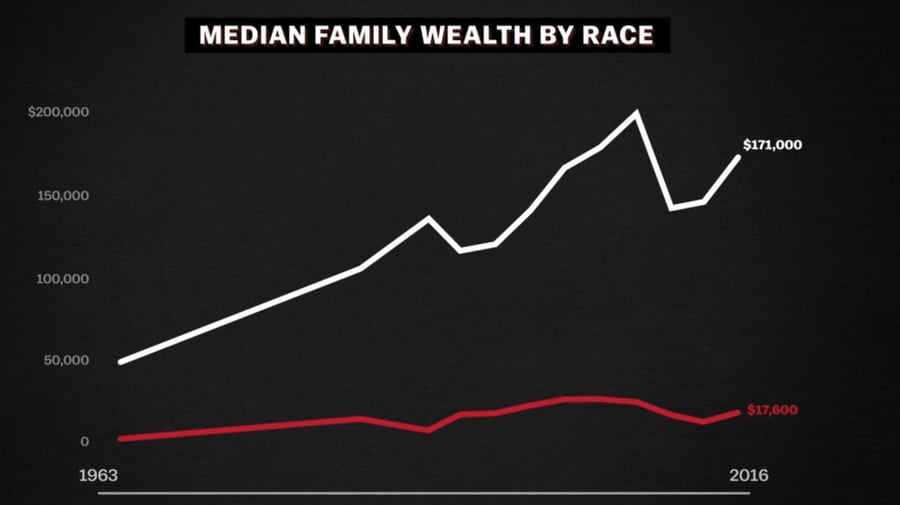 Explained: The Racial Wealth Gap
Netflix's Explained is an educational series of short, engaging episodes, each dedicated to explaining a different widely misunderstood or confusing topic. This particular episode explains, in concise and easy to follow but detailed terms, the racial wealth gap in the USA and the lasting generational impact of slavery.
Watch on Netflix.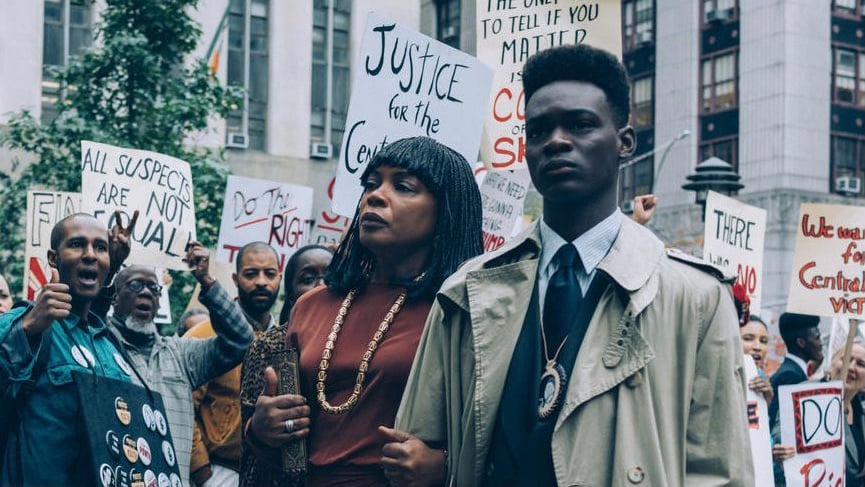 When They See Us
This 4-part Netflix drama depicts the real events of the 1989 Central Park jogger case and the false accusation and prosecution of five black male suspects. The 'Central Park Five' were falsely prosecuted on charges relating to the sexual assault of a white woman jogging in Central Park in New York City, and all five served jail time for crimes they did not commit. The deeply moving series explores the personal and family lives of the five men and the impact of their false convictions, as well as the aftermath which saw their sentences vacated.
Watch on Netflix.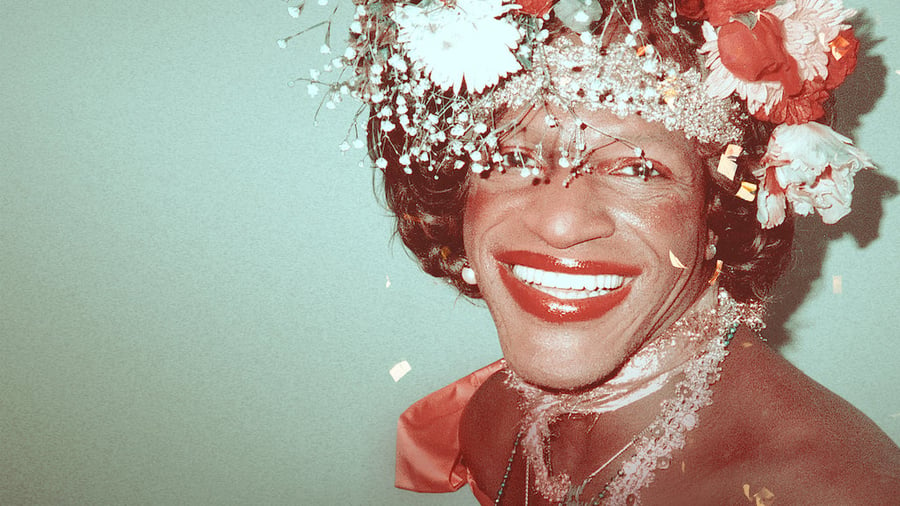 The Death and Life of Marsha P. Johnson
Marsha P. Johnson was a fundamental figure in the progression of gay and transgender rights in the 20th century, and a founding member of the Gay Liberation Front and Street Transvestite Action Revolutionaries activist groups. This documentary follows trans activist Victoria Cruz as she investigates the circumstances around Johnson's death, as well as detailing the impact that Johnson has had on the LGBTQ+ community.
Watch on Netflix.