The goal with our work is always to spread brand awareness and make every ad butter - sorry, better - than the last… which is why we had so much fun cooking up these films for Lurpak!
Lurpak are the market leaders in butter and our client for this one was based in Sweden.
Our goal for the project was to show mass food appeal for sandwiches and where it all begins - bread & butter - and how it all starts with Lurpak. The idea was to show a sandwich 'unmaking' and grab the audience's attention.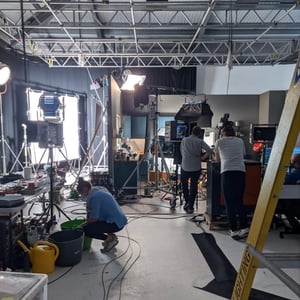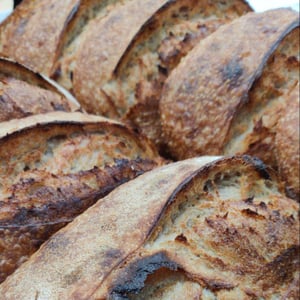 There were many challenges faced with this project - mainly the budget as the execution was quite technical and required a technical food director to bring this to life. Markus Meedt executed this to a tee and his planning helped balance client and agency expectations of what was achievable.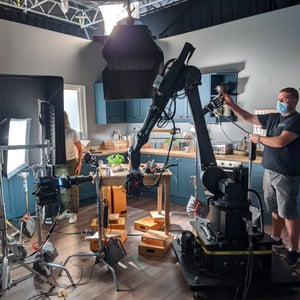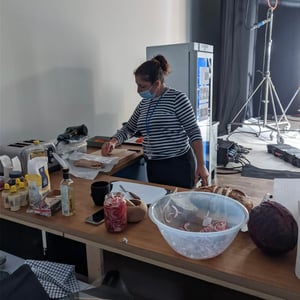 From the beginning, our aim was to always make a stunning series of films which captured the iconic style of Lurpak. Through extensive planning and pre-production, we decided that using motion control would be the best approach so that we could film plates and overlay this in post production. For this we enlisted G6 Motion Control who helped us achieve the precise camera tracking and slick visuals we set out to capture.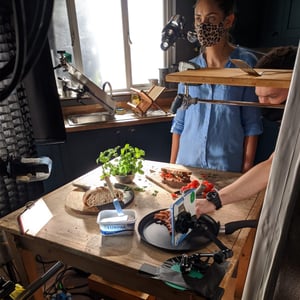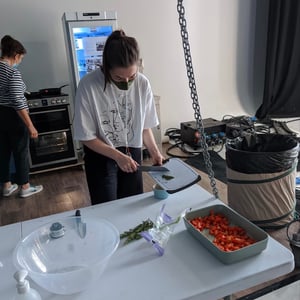 The project was particularly VFX and post-production heavy and the in-house team at the Gate worked so hard on this project to bring the footage together and to life. With the support of Flipbook Studio on tracking in the packaging - we produced a short series of films which capture the brief perfectly.
The result was 24 assets of varying lengths - (3 sandwiches, 8 assets per sandwich) - for social media and online advertising, all capturing the iconic Lurpak style and epic food appeal.
Client & Crew
Client - Lurpak
Agency - Tag / Karmarama
Director - Markus Meedt
Producer - Hollie Newton
Production Manager - Lindsay Cowan
Production Assistant - Anna Boase
1st Assistant Director - Sarah Jones
Production Runner - Lewis Faithfull
D.O.P - Joe Douglas
Motion Control - G6 Moco
G6 Moco - Rammy
VT Operator - Duncan Lees
AC - Aaron Hussein
Gaffer - Craig Cowper
Spark - Vinnie Cowper
Art Director - Lisa Westwell, Antony Wright
Food Stylist - Katie Giovanni, Grace Hatley
Post Production - In-House at The Gate Films
VFX support - Flipbook Studio
Like what you see? Think we could bring your idea to the screen, then contact us below.