Are you sitting comfortably? Then let us begin...
For brands and agency folk, never has the art of storytelling been more important to capture the hearts of audiences.
You don't have to look far to see this truth play out in the world around you - storytelling can transform the nature of your brand communications.
All good creative content and communication should tell a story, and advertising is no different. You want to engage the audience and draw people into the brand naturally - there's no better way to do this than through effective storytelling through the medium of film.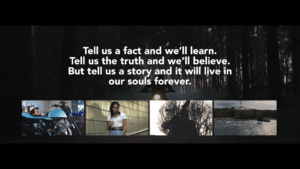 Film is a powerful way to strike a deeper chord in your relationship with others. It can elevate the delivery of factual information to an entirely different arena of connection, nobody knows this better than Jonathan K Harris, the latest visionary to join the Gate's Director roster.
Introducing Jonathan K Harris
Storyteller Jonathan is an award-winning drama and commercials director. His narrative storytelling and graphic imagery seek to capture the intimate and emotional layers within greater cinematic settings leading his work to be featured by Dazed and Confused, Hunger Magazine, Esquire, The Guardian and the Berlin Film Festival.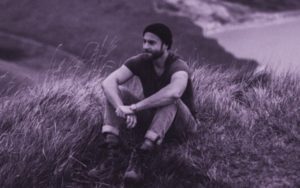 He's told stories for Magners, Google, The National Trust and Wrangler, to name but a few, captivating their audiences with authentic brand messages that can't help but seep into the souls of all those who consume them.
The Gate is delighted to have Jonathan on our books and we're eagerly anticipating the next script that captures his imagination.