Continuing our 101's we have our first cross over, Photographer and Director David Boni. Find out what inspires him and who he admires as well as checking out some of his work.
Experience.
What do you enjoy most about shooting film or stills for brands?
Pictures with ideas. That's what I love the most whether it's a simple head shot or massive production.
I love to get in early on the process, as early as possible really.
Which project has been your most informative to date?
I would have to say my feature documentary DEATH + NIGHT + BLOOD the story of The Stranglers.
It's been 9 years in the making and still counting.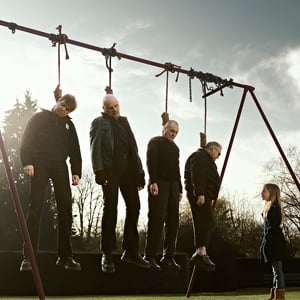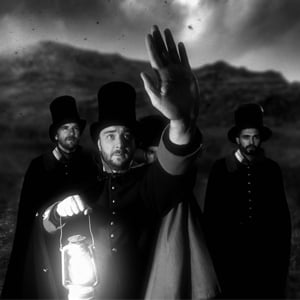 How do you push a brief to exceed client expectations?
By pushing myself. I absolutely love this job, so I try to give it my all every time.
Which clients have been a dream to work with?
Too many to mention but it would be impossible to talk about this without giving Story UK and Ardbeg a mention.
I've been involved in the brands development for over for 20yrs. Throughout that time I've shot countless films and stills jobs with Story and most notably Dave Mullen. It's like the three of us have grown up together.
Have you had to work in any challenging locations? How did you handle it?
I've worked around the world in extreme heat and cold over the years. But ironically it was in Scotland that I was struck down with severe sun stroke on the first day of a two shoot. I'll spare you the gory details but day 2 was the hardest day I've ever spent on camera.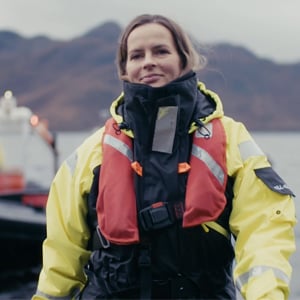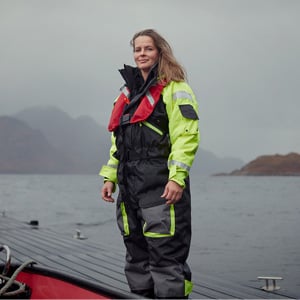 Industry.
Who is the most important and or influential person for you in the world of photography right now?
Irving Penn. Everything comes from him. I think nearly all photographers have been consciously or subconsciously influenced by his work.
Whether directly or from the hoards of modern photographers who have copied or parodied his work. For me he's the godfather of modern photography.
What concept, idea or technique do you think is most underused?
9-16 portrait format for social media. It's not going anywhere soon and is often an after thought when planning jobs. We all need to get over the fact that it's an awkward format (including me) and learn to shot for it.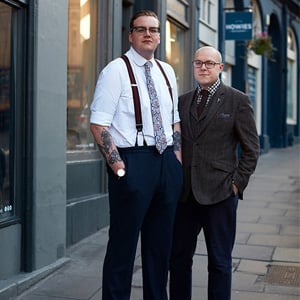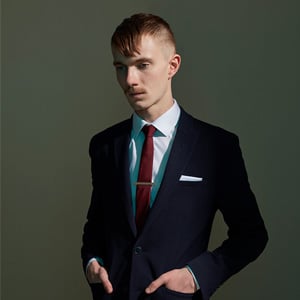 Which is overhyped?
Influencers.
What recent technological innovation has had the biggest impact on your work?
In recent years battery operated lights. I know that seems daft but I absolutely love them, no cables and increased portability.
Oh and focus tracking!!
Do you think photographers have a responsibility to make challenging, socially conscious work?
No more than everyone else has, we all have access to the internet and cameras in our pockets. It's everyones duty to expose injustice.

Personal.
When inspiration is waning, when creativity is sapped, how do you stay inspired?
Art galleries and books.
What non-photography medium inspires your work?
Painting, mainly Rembrandt and the painters of The Dutch Golden Age. Doesn't matter what I'm up to there's always something there be it light, composition or colour.
Is the evolution of your style a conscious or subconscious process?
Conscious.
How do you balance meeting commercial objectives without sacrificing your art?
I'm lucky enough to be commissioned to do the work I like to shoot most of the time. However when I think my work starts to get dull or repetitive I tend to regroup and shoot some new work or project and introduce this to my clients. Keeping me and hopefully them interested.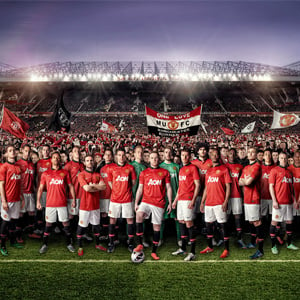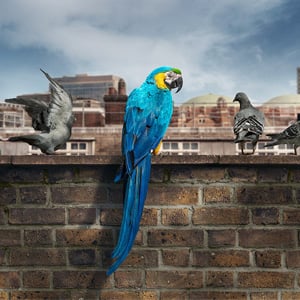 What's going on in your world when you're not looking through a lens?
Family, but work is never far away.
What's your advice for emerging photographers wanting to make their stamp in the industry?
Make great work. But if you really want to get noticed pick up the phone and talk to people or try to meet with them.
We're in a people business and creatives want work with people that are both good but equally that they get along with. It is the communication business after all.
What are you most looking forward to with your adventure with The Gate?
I can't wait to get my teeth into some exciting projects with The Gate. Their reputation precedes them and I'm really chuffed and honoured to be part of the company. Also lets not forget the opportunity for the odd night out in Manchester…I love the place… and the people that's if Boris were ever lets us out again.
If you love David's work and want to see more then click here to explore more photography and films.