For our newest Photographer 101 we delve into the mind of our latest photographer signing, Gary Conway. Find out how he deals with challenging locations and where he finds his inspiration.
Experience.
What do you enjoy most about shooting for

retail and fashion brands

?
When you undertake a job with any brand, you get to become part of the shaping the identity of that brand, be it a new start up or a global company.
Which project has been your most informative to date?
I think there is always something to take away from each project you undertake, try to learn from any difficulties that might take place, but also take time to understand why it worked out too.
How do you push a brief to exceed client expectations?
Never have a "that will do" attitude. It's important to always try to produce the best you can from any brief. Always give over something you are no less than totally proud of.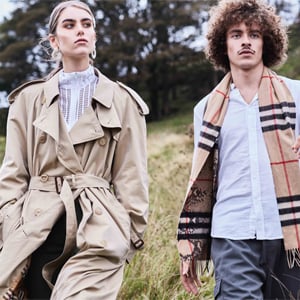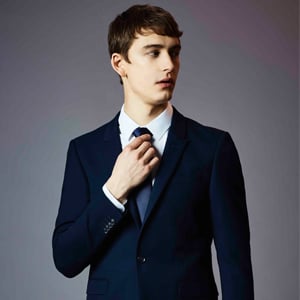 Which clients have been a dream to work with?
I must have been very lucky so far, as I've always had a good relationship with clients. It's always nice when you get to spend time with clients away from work, on trips and such, to have dinner, that way you can sometimes develop some genuine friendships… which is always beneficial to the work.
Have you had to work in any challenging locations? How did you handle it?
Street shooting is always going to be a little tough, as you don't have full control of what can happen, and the general public can be a curious lot! But you just have to have a lot of patience and things always work out in the end.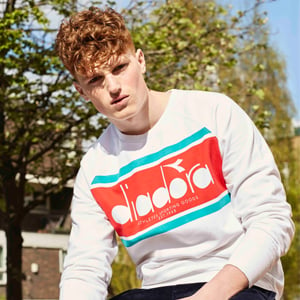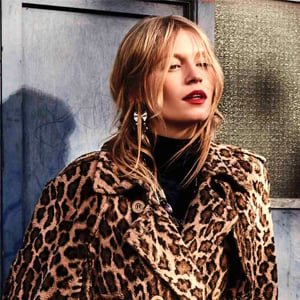 Industry.
Who is the most important and or influential person for you in the world of photography right now?
This could be a very long list as there are so many photographers that I admire. Favourites have always been Philip Lorca DiCorcia, Joel Sternfeld, Stephen Shore… these guys have been producing important work for decades. On a bit more of a contemporary level, I'm always excited to see what Yelena Yemchuk, Jamie Hawksworth, Josh Olins are doing. And Mark Mahaney is always producing really beautiful stuff.
What concept, idea or technique do you think is most underused? Which is overhyped?
The capabilities of compact cameras are something to be admired. They aren't something I like to shoot on, but they can be handy in a pinch.
What recent technological innovation has had the biggest impact on your work?
Home editing. For both photography and film… whatever program is is that you prefer, you can now pretty much do it all on your laptop.
I miss the darkroom though :-)
Do you think photographers have a responsibility to make challenging, socially conscious work?
I don't know about it being a responsibility per say, but I'd like to hope that when anyone is making any work, it reflects a certain social consciousness that really should be in everyone.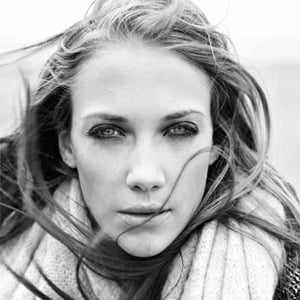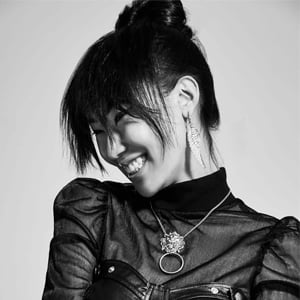 Personal.
When inspiration is waning, when creativity is sapped, how do you stay inspired?
Just look at art, any art, all art. Anything that is going to create a response in you, be it positive or negative.
What non-photography medium inspires your work?
I spend A LOT of time in the cinema. There is such a wide scope with film, its nice to pick out moments, be it locations, lighting, style…. there's a lot to take away from a good film.
Is the evolution of your style a conscious or subconscious process?
I'd always say it was subconscious, as the work that goes into that doesn't feel like work.
How do you balance meeting commercial objectives without sacrificing your art?
That is just something you have to deal with. Whilst its always good to put your art into everything, you have to understand its not always necessary for a commercial project.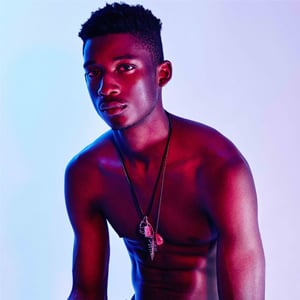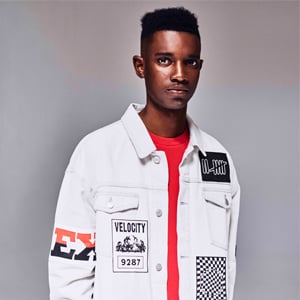 What's going on in your world when you're not looking through a lens?
Training for the London Marathon. That's taking up a surprising amount of time! And just spending time outdoors, preferably up a big hill in The Peak District.
What's your advice for emerging photographers wanting to make their stamp in the industry?
There are probably loads of ways that I'm not aware of, and I guess you just have to do what works for you, but I think getting test shoots done as often as possible, use them to work out a style. Also assisting photographers who's work you admire is a good step.
What are you most looking forward to with your adventure with The Gate?
I'm looking forward to tapping into the creativity of all the folks attached to The Gate.
Want to see more of Gary's work, click here to check out his website.