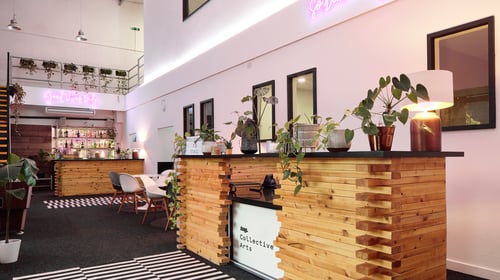 From logistics to manpower, or finding the perfect location, our team of Manchester locals can support you confidently and quickly to turn around a production when you're away from home.
We have our own studio and equipment on hand too. We're lucky to have gained the trust of clients including Samsung, Vodafone, Nike, Adidas and Sony to produce results, on-time, on-budget and without a glitch.
If you're in need of our production facilitation services in the North West, trust The Gate to help you deliver.