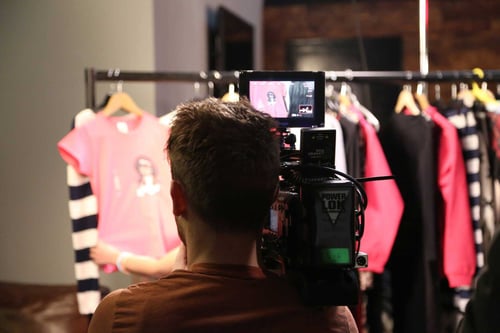 We have the best video production team in the world. FACT. If we were given the chance we could run the world. But in the meantime, we'll settle for making amazing films.
10 producers work globally for The Gate supported by a dedicated crew of production managers and PAs. Together, we have the breadth of expertise and flexibility that means we are equally at home producing a five-day international shoot as we are shooting table-top content in a small studio.
Budget "too small"? We've got a solution for that.
Need 125 versions of your final film in formats that don't even exist yet? We're the team that can deliver.
Need to shoot a footballer at 5pm tomorrow in the middle of a field in Scotland? We've got your back.