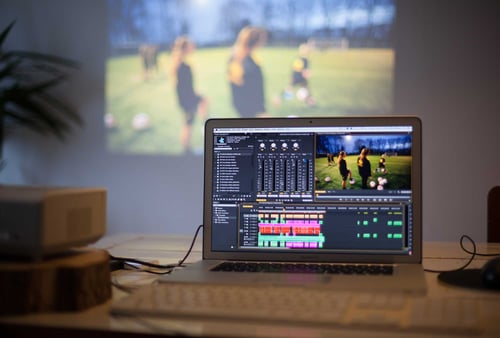 With our bespoke video post-production team, The Gate's wizards transform films into a sleek, smooth and stunning final product. You can even pass us footage you already have in your archives and we will work our magic.

Our personalised approach to each post-production project means that when you sit down with our talented team, we'll help you find the best way to finish your film. From the colour grading to sound design, visual effects, CGI, animation and simple video editing services, our post production experts our talented team will make sure that your film captivates from start to finish and beyond.

We can cut and deliver content for every platform - from TV to facebook to VOD or outdoor screens. If you want your content there, we can get it done.