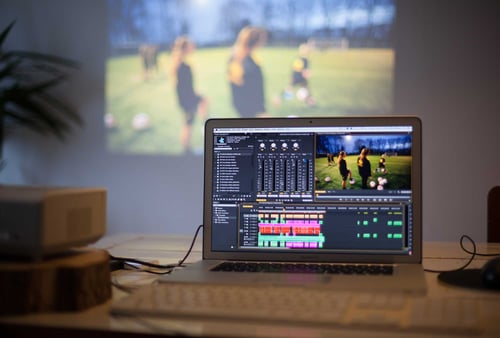 With our bespoke video post-production team, The Gate's wizards transform films into a sleek, smooth and stunning final product. You can even pass us footage you already have in your archives and we will work our magic.
We treat each post-production project individually. From the offline to online, colour grading and visual effects to sound design and voiceover record, our post-production department will guide you through curating a film that captures your audience and lets you fully express what you have to say.

We can cut and deliver content for every platform - from TV to facebook to VOD or outdoor screens. If you want your content there, we can get it done.